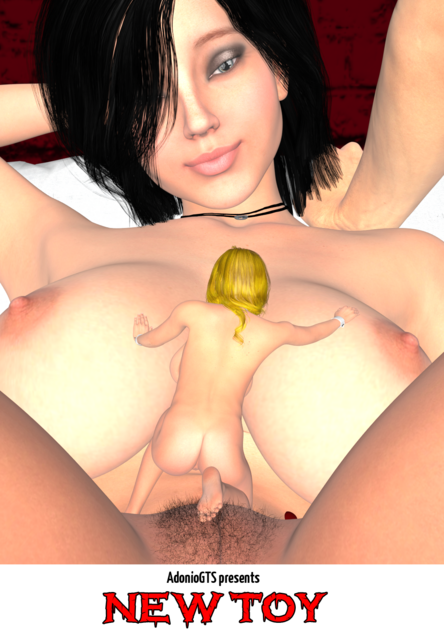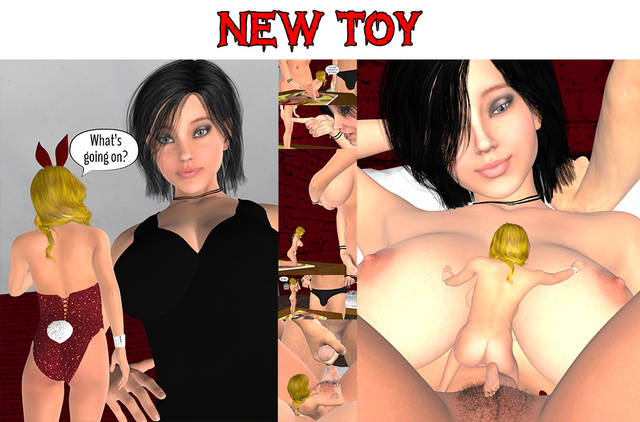 Have you ever wondered how it would be like to be a big boobed, super model, superstar actress, how would the world look like? Especially if you had a young fan girl towering over you? Well wonder no more...
With the special use of digital lenses and vertically elongated image renders the world seen as a woman, shrunken down to the size of a mere doll, can be experienced in all it's spectacular reality.
The story revolves around Kittie Price, the actress of the moment, star of mega blockbuster movie hits and known for her rough attitude and big boobs, all for not, as you see her demeanour change once she is shrunken down and played with by a young sexy fan girl and her boyfriend. Kittie Price is in for the ride of her life, believing this is all just a drug induced trip, as she is known for using hallucinogenic pills and living the party life. How will she react to the musings of a young giantess fan girl and her boyfriend? How long until she realizes it is all NOT just a trip, but reality? Maybe experiencing how it is to be between two young and horny lovers as just a small sex toy... Will be her reality from now on.
File Format: Zipped File
Image Format: PNG and PDF
Number of Pages: 244
Language: English
Price: $8.80 ($6.80 is the new reduced prize)
https://gumroad.com/adoniogts#VVBpz
includes: shrunken woman, nudity embarrassment, giant boobs exploration, giant dick exploration, giant couples sex, cumming on shrunken woman, cumming in shrunken woman